To obtain support for iRondo please use the iRondo Advisor. The advisor delivers software configuration information to the technical support team in order to speed up the answers to your requrests.
Activate the adviser from the Help pulldown menu, as shown below: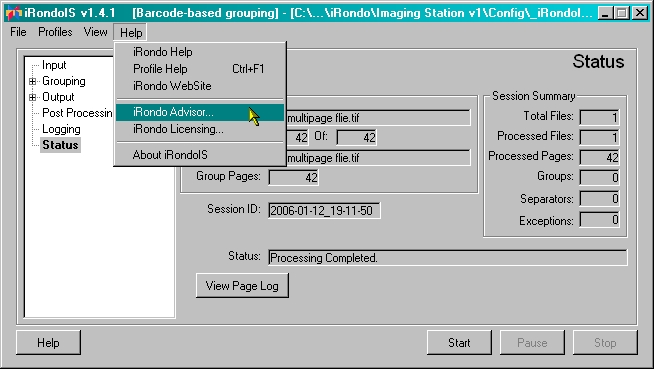 Then fill in the Advisor application screens till the very end.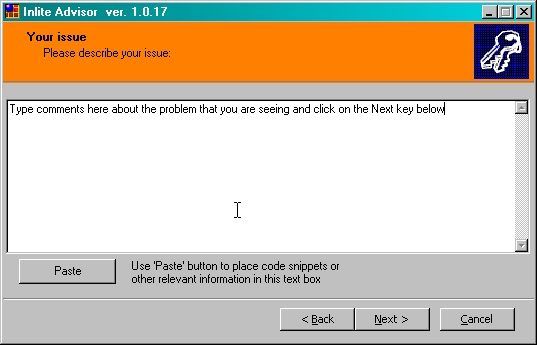 You can also send an email to support@irondo.com
You may expect a response within 24 hours in either case. Using the advisor will speed up the response.